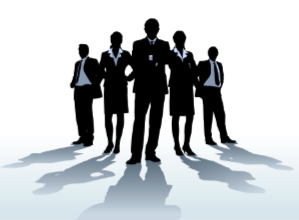 Please contact the following Sales Representatives in your area.
They're here to help. Give them a call.
Access Marketing
Showroom (Open by appointment & show schedule): Minneapolis Gift Mart #258, Minnetonka, MN
States: IA, MN, ND, SD, WI
Phone: (952) 888-1591

F.E.M. Sales Inc.
Las Vegas Showroom (Open during Show Dates/Times or By Appointment): C-868 World Market Center, Las Vegas, NV
States: AZ, CA, HI, NV
Phone: 818-222-2307
Gift Dancer
States: AK, AL, CO, CT, FL, GA, ID, IL, IN, KY, MA, ME, MI, MT, NC, OH, OR, RI, SC, TN, UT, VT, WA, WV, WY
Phone: 503 427-0578
Keith Smith Ltd.
States: AR, IA, KS, LA, MO, MS, ND, NE, NM, OK, SD, TX
Showroom (Open Daily): Dallas Market Center, #200 World Trade Center, Dallas, TX
Phone: (214) 741-4392; (972) 771-5040
You can also contact us directly: 888-927-9052 x Customer Service