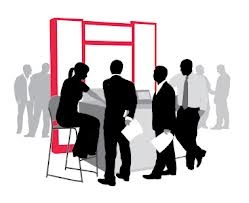 You Are Cordially Invited!

During the COVID-19 pandemic please join us here and visit our virtual showrooms to see all of the Pomme-pidou products on display.

We have great Sales Representation! Please contact the Sales Rep in your area if you would like assistance with product information and placing an order.