our services are extensive
resource international understands and respects the various procedures
by which our customers select, buy and merchandise product; and we
readily comply with any protocol which accommodates your business
model.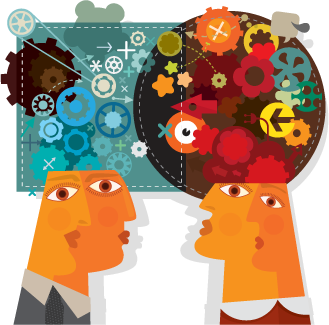 in-stock , fill-in stock, drop ship programs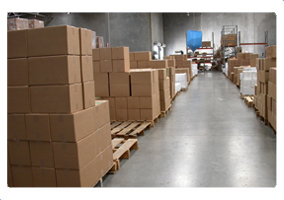 You need to have great product available at a moments notice, and to replenish fast moving items as they sell through. We are proud of our typically quick turn-around-time and customers love us for it!
container programs - direct import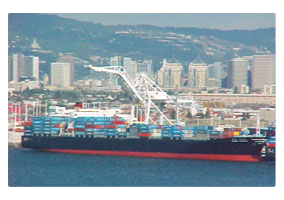 As your volume grows you might wish to consider the advantages of delivering your orders in full containers direct from our overseas factories.
private label - branding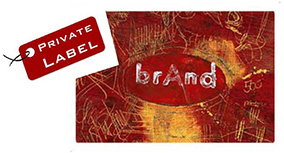 Private label and branding is a core objective for so many companies in the marketplace today; and we'd like you to consider resource international a partner in these initiatives. Whether it's with developing original products, product differentiation, co-branding or simply labeling our products with you company name or logo, we are happy to offer these services for appropriate minimum quantities.
custom design - proprietary products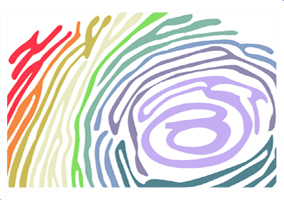 Creating unique and exclusive product for our customers is an immensely satisfying pursuit at resource international. When product differentiation is the goal, we provide the solution.